London 7s live stream The Gareth Baber coached side will be looking for top finish in the final leg of the World Sevens Series to book a 2020 Tokyo Olympic qualification spot.
Finishing second in the Singapore 7s last night, the Fiji Airways 7s team takes charge of Pool B of the next tournament in London.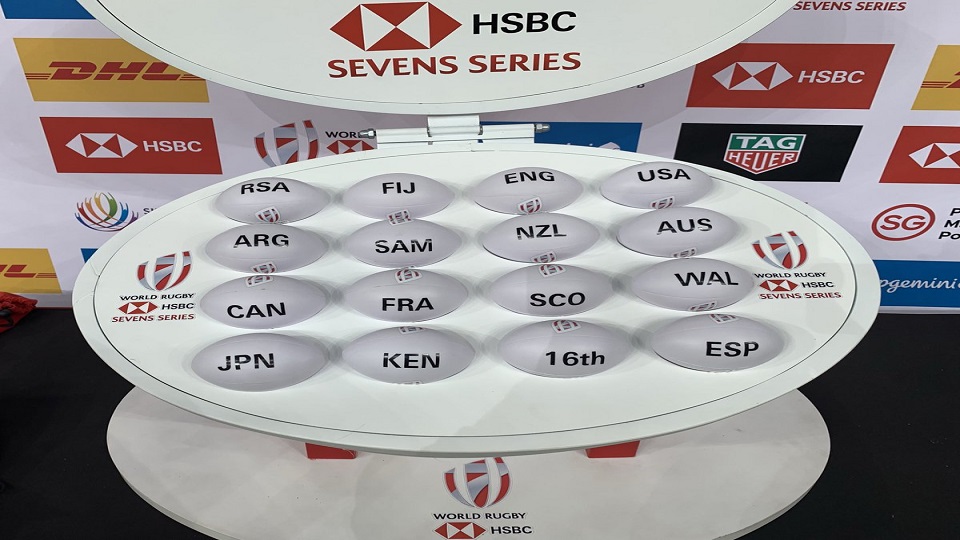 Fiji is pooled with Samoa, France and Kenya in the next London World Series sevens tournament.
Meanwhile, newly crowned Singapore champion South Africa leads Pool A with Argentina, Canada, and Japan.
England is pooled with New Zealand, Scotland and the unnamed 16th team in Pool C, while USA leads Pool D with Australia, Wales, and Spain.
The next tournament will be held in London on the 25th and the 26th of next month.